Maxcell's Amarula
DOB October 8,2018
Elfie is our new home bred baby and is on her way to being a star! She is sired by Norberge Quantum Leap of Clayfield and out of Ch. Aramist's Northern Exposure v Maxcell.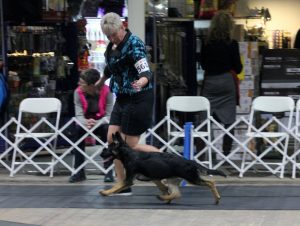 Elfie in her first show as a baby puppy at the tender age of 4 months
Red Deer Kennel Club march 2019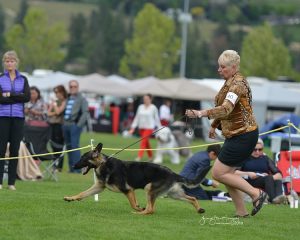 Elfie earning her first championship points from the Junior Puppy class
Kelowna Kennel Club May 2019
No Responses to "ELFIE"
No comments yet.
Comments RSS
Sorry, the comment form is closed at this time.